HOW OFTEN SHOULD YOU CLEAN YOUR BATHTUB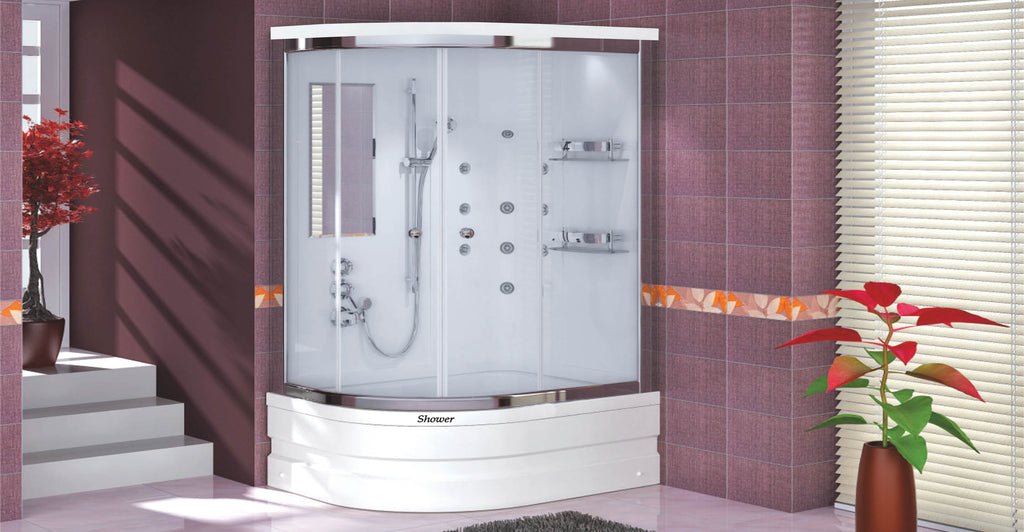 HOW OFTEN SHOULD YOU CLEAN YOUR BATHTUB
How well have you been cleaning your bathtub? Are you frequent with the cleaning or do you just clean when you like? Are you confused about how often you should clean your bathtub? If any of these questions linger in your mind, then this write up is for you.
The bathtub is an important and integral part of the bathroom. The cleanliness of the bathtub, and how often it should be cleaned, has been a controversial topic, as a lot of people have deliberated on whether it should be cleaned daily, weekly or monthly. This article acts as an eye-opener towards the cleanliness of the bathtub and how often it should be cleaned.
You should deep clean your bathtub and shower "monthly," according to Martha Stewart. That's because the residue from your shower gel and shampoo isn't the only item that accumulates in your tub. Dead skin cells and excess water also contribute to the growth of fungus and germs in your bathtub if left to sit.
If you don't have time to clean your bathtub once a week, research recommends wiping it down at least once every two weeks, but you should wash it more frequently if you shower. And, while we're discussing showers, don't forget about your shower curtain. To prevent mildew from forming, clean it down once a week at the very least. If you've had the same shower curtain for over three months, replacement is recommended.
It is important to clean the bathtub at least once a week for a frequent user and for a person who is inconsistent with the use of his or her bathtub is expected to clean the bathtub, at least once in two weeks. Also, deep cleaning of the bathtub is done at least once a month to avoid any infections or germs. This way, the bathtub is kept clean and to keep away germs and diseases from the bathroom.