MAINTAINING BATHROOM HUMIDITY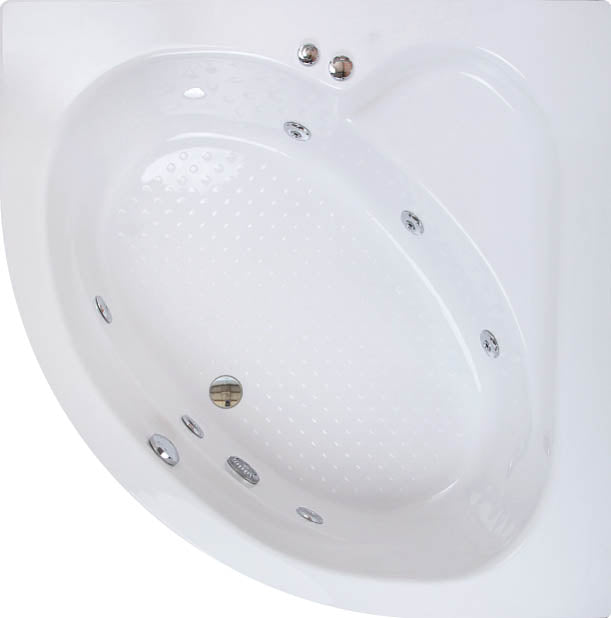 MAINTAINING BATHROOM HUMIDITY
The bathroom is an enclosed place in the house, hence there is a need to ensure that the atmospheric condition of the bathroom is pleasant and comfortable for use. So, it is important to create and maintain a comfortable atmosphere in the bathroom for comfort and convenience.
QUICK STEPS TO MAINTAIN BATHROOM HUMIDITY
Remove unnecessary items in the bathroom:

the bathroom is a very compact space, hence in other to maintain normal humidity, it is important to remove items that are not needed in the bathroom. This can include wet towels, which can be dried outside instead of inside the bathroom, and also a washing machine as some people place their washing machine in the bathroom.

A dehumidifier will be a perfect fit:

a dehumidifier helps to reduce humidity and maintain a specific temperature in the bathroom; hence if the temperature of the bathroom is getting too high, a dehumidifier wouldn't be a bad idea after all.

Avoid overcrowding in the bathroom:

the more people in a bathroom the higher the humidity of the bathroom; with this in mind, the individual use of a bathroom will help maintain humidity as against the group use of a bathroom.

An air-conditioner wouldn't be a bad idea:

an air conditioner in a bathroom will help make the temperature cool and more comfortable for users of the bathroom. n air conditioner wouldn't be a bad idea for a person who prefers a cool atmosphere to a warm one.

Try bathroom heaters:

Because condensation forms on cold surfaces, keep your bathroom warm before showering to avoid buildup on the walls and other surfaces. Small bathroom heaters may make a big difference in the cold season, and underfloor heating not only feels good but also keeps moisture off the floor.

Wall Painting:

If your bathroom isn't completely tiled, using specially formulated anti-condensation painting on the surrounding walls and ceiling is an excellent option. This paint insulates ceilings and walls, allowing them to be warmer on the surface.